Bulk Manuka Honey - New Zealand
Bulk Honey Drums & Co-Packing
Here at New Zealand Honey Co. we've been offering the very best honey varieties New Zealand has to offer the world since 2006.  We've packed and shipped everything from 30g jars to 330kg barrels in large, small and enormous quantities.  Some of the bulk honey varieties we have available are Manuka, Clover, Thyme, Beech Forest Honeydew, Kamahi, Acacia, Kanuka and Bush honey.
All of our honey is independently tested by internationally recognised laboratories and we can cater to your country specific import requirements.  Our Manuka honey is of the highest quality and we're able to offer you a wide range of grading options to meet your budgetary requirements.  We can offer food grade or medical grade Manuka, ranging from multifloral all the way through to the purest monofloral up to 33+ UMF or 1900+ MGO.
We're also able to accommodate a number of packing options, the most cost effective being shipping 300kg barrels to your destination.  If you're looking to receive your bulk honey in retail ready jars, there are a wealth of different options available which we're happy to discuss, along with your labelling needs. 
Wholesale Manuka Honey (including other Honey varietals)
OEM/White-Label Bulk Honey
Unlabelled Bulk Honey
Bulk Drum and Barrel Honey
Blending Management
RMP Support
Global Supply Chain and Bulk Shipment Support 
For all bulk honey and co-packing enquiries,
please complete the form at this link
and we will be in touch.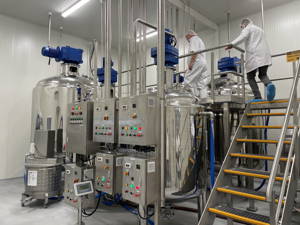 How To Buy Honey In Bulk [Buyer's Guide]
If you're wondering about the potential in bulk buying honey and how to do it, you're in the right place.
Read More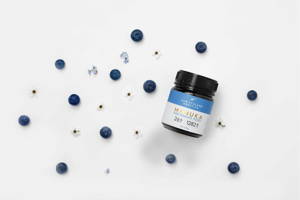 The Ultimate Guide To New Zealand Honey Varieties
Manuka honey might be our favourite of the New Zealand varieties, but it certainly isn't the only one.
Read More