Manuka Honey Spoon
Our Manuka Honey spoon is a great addition to your daily wellness ritual. A perfect partner to our full range of Manuka Honey. Simply take a spoonful a day™ to energise your life. Our 100% bamboo spoon is made from sustainable sources, reusable, and easy to clean whilst also looking beautiful. A natural addition to our vibrant and effective Manuka Honey range.
Delivery
FREE delivery on all orders over $50
UMF™ scale
Taste Profile
Clean & Sweet
Bold & Intense
CREDENTIALS
UMF
The UMF Grading system appraises natural markers found in manuka honey and assures purity and quality.
Non-GMO
Our honey is certified and in compliance with the Non-GMO Project Standard.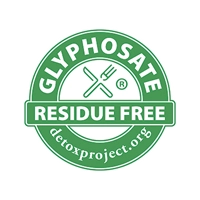 Glyphosate free
Every batch of our honey is tested in independent laboratories to ensure it is glyphosate free.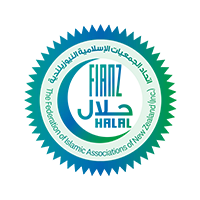 Halal
Certified by FIANZ, The Federation of Islamic Associations of New Zealand (Inc).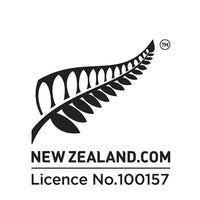 Fernmark
We are Fernmark accredited and approved by the NZ Government as a trusted exporter.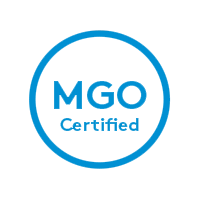 MGO Certified
Our independent certification shows you the exact MGO levels in our manuka honey
Sustainable Spoonfuls
A perfect partnership of our sustainable and natural manuka honey spoon with any of our range of premium manuka honey range.

With two convenient sizes to match your jar size or personal preference.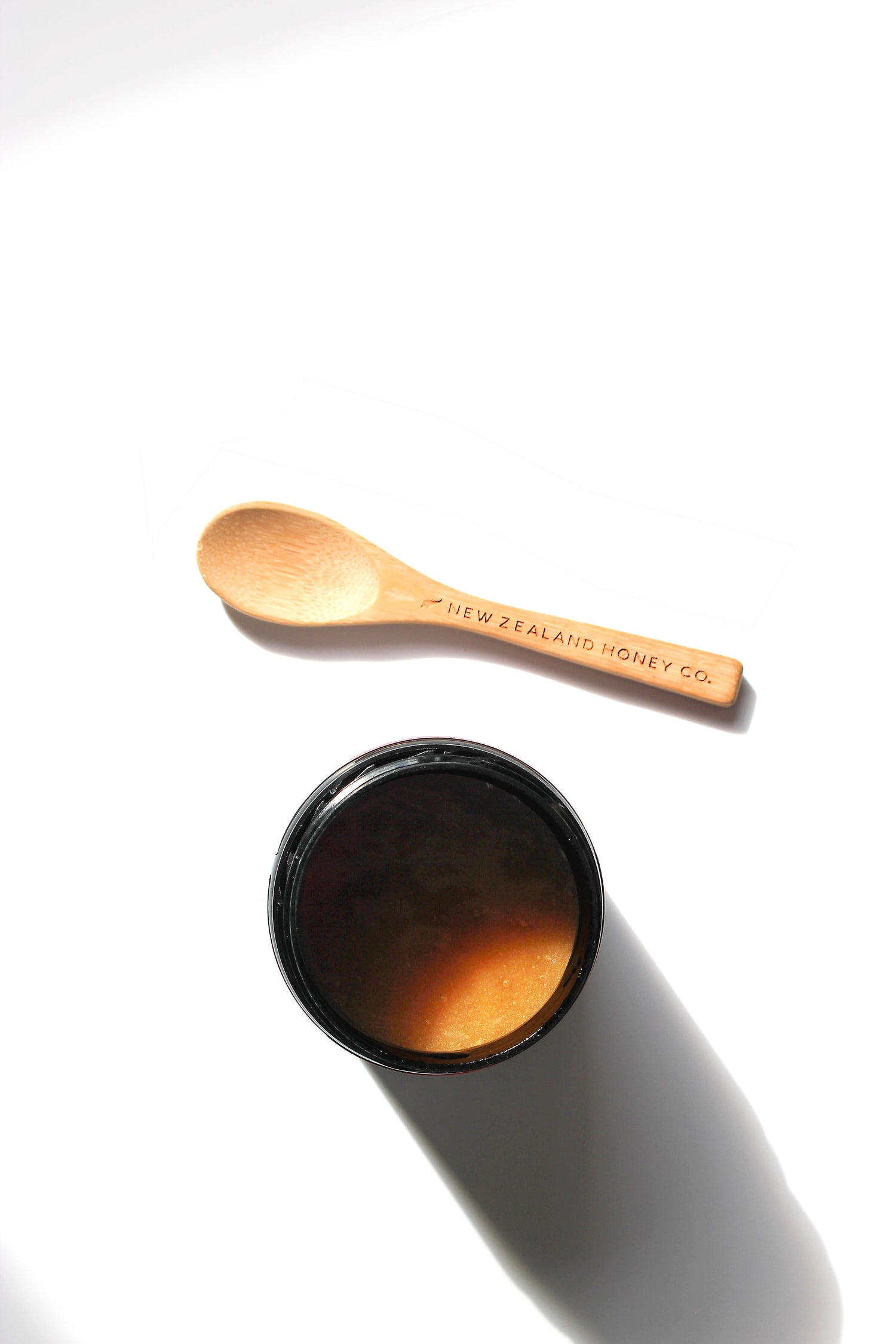 Over 2000 natural compounds
making this honey potent and powerful
UMF™
We test the levels of these four natural markers as a guarantee of the UMF™ standard, ensuring the purity and quality of our Manuka Honey. To view the UMF™ certificate specific to your jar of authentic manuka honey, scan the QR code on the lid of the jar with your mobile phone.
Methylglyoxal (MGO)
The antibacterial powerhouse
Gives manuka its effective antibacterial, antimicrobial and antioxidant properties.
Leptosperin
The authenticity factor
The most accurate means to measure manuka honey authenticity.
Dihydroxyacetone (DHA)
The unique quality factor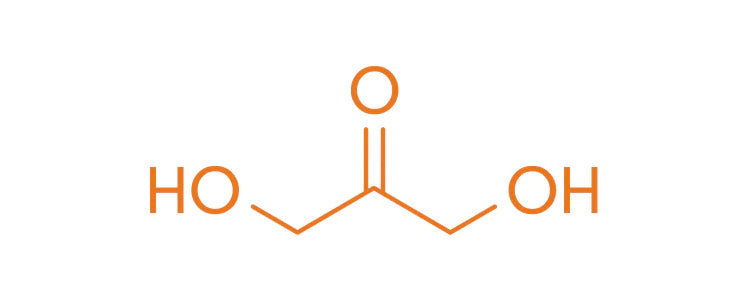 The DHA concentration is how the maximum concentration of MGO can be determined.
Hydroxymethylfurfural (HMF)
The freshness factor
HMF is an organic compound derived from the dehydration of certain sugars.
World Class Quality
We use independent scientific testing facilities to test the levels of these four natural markers in every batch of our manuka honey, ensuring its authenticity, before it's delivered to you.
3-Phenyllactic acid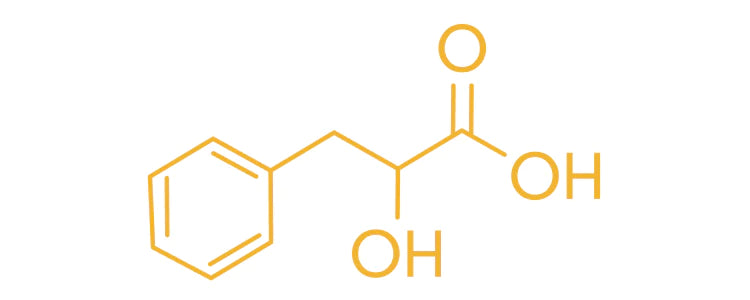 2'-Methoxyacetophenone
2-Methoxybenzoic acid
Methylglyoxal (MGO)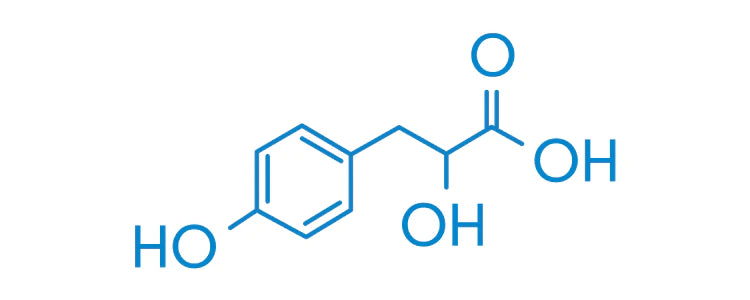 The buzz on the street
CUSTOMER REVIEWS