Save up to 10% on your regular Manuka Honey orders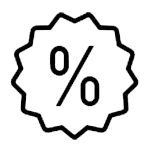 No Fees. Edit your schedule and quantity, skip a delivery or cancel any time.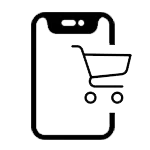 Select the quantity and schedule that suits you. We'll send a reminder before each shipment.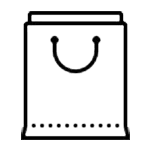 Save up to 10% on your orders plus the added convenience.
We've created a convenient service that lets you choose to have your Manuka Honey delivered to your door on a schedule that suits you.
Choose a delivery frequency of either 1, 2 or 3 months.

We'll send you a reminder email before each shipment.
If you need to make changes to your regular order you can do so at any time just by logging in to your account.
You can make changes to the included products, the frequency of delivery or cancel your subscription at anytime.
---
Are all products available for subscription?
Our premium range of Manuka Honey is currently available. All participating products will have the Subscribe & Save discount and choice of delivery frequency available on the product page.
Is there a fee to subscribe?
No! In fact, you can save up to 10% for having your favourite Manuka Honey products delivered regularly.
Discounts cannot be combined with other offers.
If you have any questions about this program please don't hesitate to contact us.