UMF™ 20+ Monofloral Manuka Honey
Representation for 250g or 500g jars:
Region where your Manuka Honey was sourced:
---
UMF™ grading ensures the highest quality Manuka Honey and guarantees the chemical marker levels stated on the label.
MGO (Methyglyoxal) indicates the potency of the Manuka Honey and is linked to its antibacterial properties.
Leptosperin is a natural marker that classifies genuine Manuka honey and is linked to anti-inflammatory properties
Country of Origin:
New Zealand
Independent Testing Laboratory:
Hills Laboratories
Manuka Honey Exporter:
New Zealand Honey Co.
Stone St.
Wanaka
New Zealand
---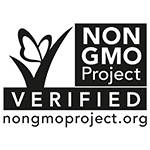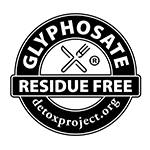 Certified Free of Herbicides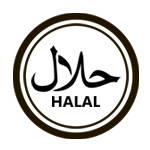 Halal Certified Manuka Honey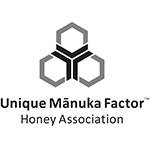 UMFHA Certified Manuka Honey
---
LOT: 3200322
Official UMF™ Certificate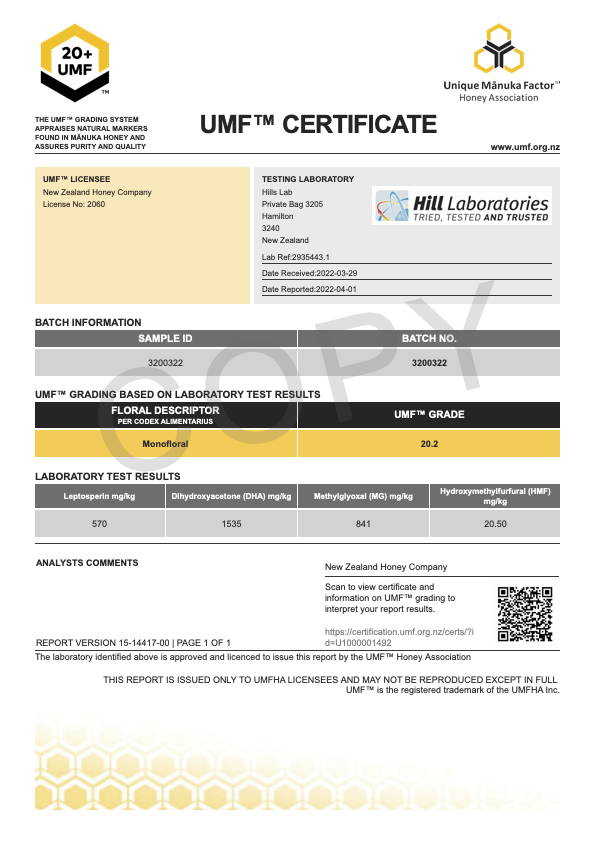 FDA Disclaimer: These statements have not been evaluated by the Food and Drug Administration. This product is not intended to diagnose, treat, cure, or prevent any disease.
---